Purchase Ben's Complete Holiday Dinner by Friday, April 3, 2020 and get 4 "BUY-1-GET-1 FREE" coupons in your Ben's Friends Preferred Patron Club account – 1 coupon each month from May to August. Over $100 in savings!
CHOOSE YOUR PACKAGE:
Complete Holiday Dinner for 10 includes:
APPETIZER
10 pieces of Gelfilte Fish
1 qt. Chopped Liver
SOUP
4 qts. Chicken Soup with 12 Matzo Balls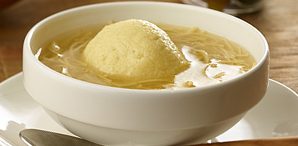 SIDES (Choose Two)
Broccoli Almondine
Matzo Farfel & Mushrooms
Parsley Red Potatoes
Sweet Potato Pudding
Potato Pudding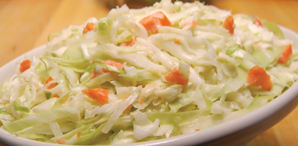 EXTRAS (All Included)
1 qt. Cranberry-Pineapple Compote
1 qt. Fresh-Cut Cole Slaw
1 qt. Carrot Tsimmes
DESSERT
Fruit Salad Bowl – Add $29.99
CEREMONIAL PLATE . . . $16.99
Smaller Packages Available. Call Your Local Ben's For Details.
---
DELIVERY & PICK UP
Due to the current COVID-19 situation, and to guarantee delivery, please place your order by Friday, April 3rd. The minimum order required for delivery is $150.
For pick up orders, please order by Monday, April 6th as we will need to limit how many people can pick up orders at any one time. The minimum order required for pick up is $75.
Our takeout counter will be open until 4pm on Wednesday, April 8th. We will be allowing 5 customers in the store at the same time to place their takeout orders.
Delivery, pick up and curbside service orders may be placed by calling the Ben's location nearest you or online at OrderBensNow.com.
Need Menu Items To Complete Your Holiday Table?
Click Here To View Ben's Extra Goodies Recommendations
NOT KOSHER FOR PASSOVER
BEN'S IS CLOSED FOR THE 8 DAYS OF PASSOVER
2020 PASSOVER HOLIDAY SCHEDULE
Wednesday, April 8th Dining Room Closes At 3pm; Takeout Counter/Catering Pickup Open Until 4pm; Reopen Friday, April 17th