Ben's Preferred Patron Club members, order your Rosh Hashanah Dinner for 10 by Tuesday, September 24, 2019* and get 3 Ben's Friends on-card "BUY-1-GET-1 FREE" meal coupons for future use.
Ben's Rosh Hashanah Dinner for 10


$379.99 includes:

APPETIZER
12 Mini Stuffed Cabbage
PLUS CHOICE OF ONE:
1 qt. Chopped Liver
OR
14 pieces of Gefilte Fish

SOUP
4 qts. Chicken Soup with 12 Matzo Balls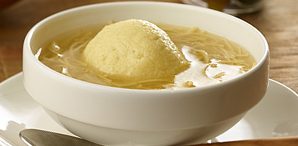 ENTREE (Choose One)
5 Roast Chickens with Tray of Stuffing
Whole Roast Turkey (15 lb. avg.)
4 lbs. Sliced Brisket with Gravy
SIDES (Choose Two)
String Beans Almondine
Egg Barley & Mushrooms
Kasha Varnishkes
Broccoli Almondine
Sweet Potato Pudding
Noodle Pudding
Potato Pudding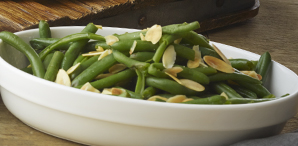 ACCOMPANIMENTS (All Included)
1 qt. Cranberry-Pineapple Compote
1 qt. Fresh-Cut Cole Slaw
1 qt. Carrot Tsimmes
Round Challah
DESSERT
2 lbs. of Rugalach (add $29.98)
Fruit Salad Bowl – Add $29.99
Honey or Sponge Cake (add $12.99)
Need Menu Items To Complete Your Holiday Table?
Click Here To View Ben's Extra Goodies Recommendations
2019 HOLIDAY SCHEDULE
ROSH HASHANAH: Close 4pm Sunday, September 29th; Reopen Wednesday, October 2nd
YOM KIPPUR: Close 4pm Tuesday, October 8th; Reopen Thursday, October 10th
*No on-card coupons after this date.